This is one of the first few designs which I have done since I started my journey in interior design. French interior designs are timeless and elegant. By working with a few local importers and skillful craftsman, we created an elegant home with a limited budget.

Some people might call this Modern French Designs, others might call this Luxe Living.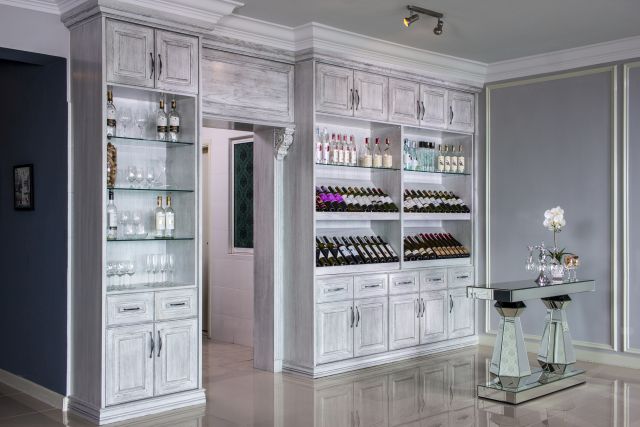 Solid oak wood shelf for the wines that comes with beautiful wood grains.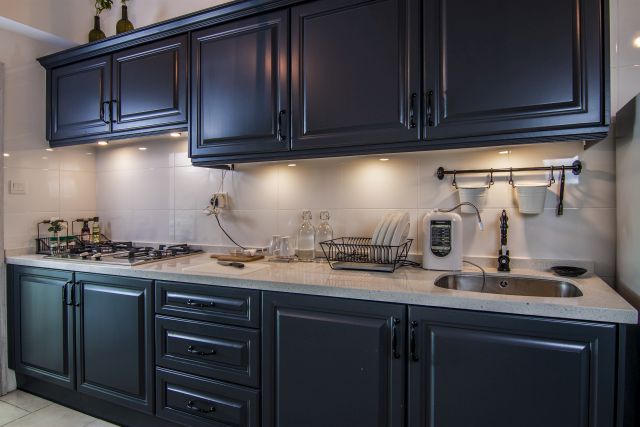 Simple kitchen with dark grey Nyatoh wood.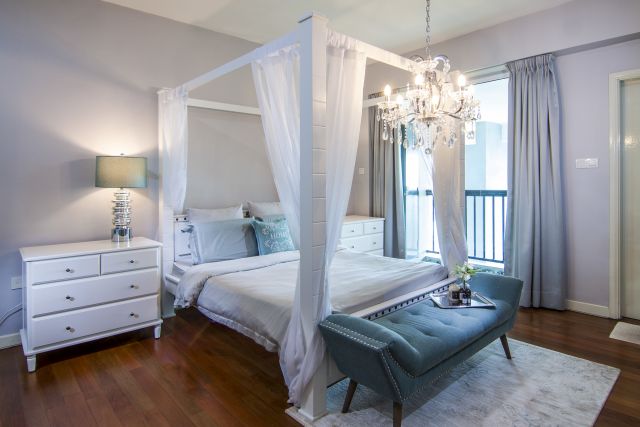 Last but not least, a romantic master bedroom with poster bed.